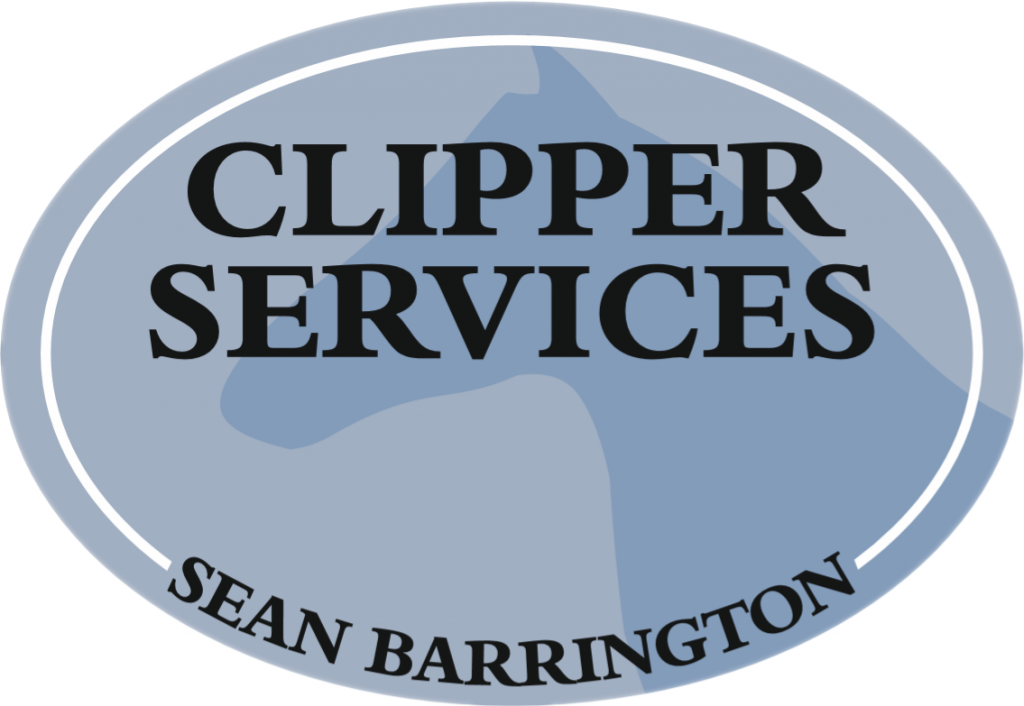 I have been sharpening clipper blades for horses, sheep, cattle and dogs since 1994.
Blades are sharpened and lapped to manufacturer's specifications providing excellent performance and life. I have a fast turnaround of 24hr excluding Sundays.
Clipping machines are usually turned around in 5 working days, unless waiting for parts, although I do keep general parts in stock.
Those living within traveling distance are more than welcome to stop by and collect in person. The workshop is open 6 days a week.